The Paint Factory has ticked off a major milestone, celebrating two million YouTube views for an array of music videos filmed at our iconic site.
During the past few years, The Paint Factory has become one of Brisbane's most sought-after filming locations for local and international artists, musicians and producers. And we're delighted to have helped showcase their incredible talents to the world.
The videos range from established acts like Cub Sport, Make Them Suffer and Nerve to emerging artists who came to us via the Brisbane City Council music development program The QUBE Effect: NXT, Andy Martin, Maisy Taylor, Dusty the Band, Patient Lounge and Charlotte Marnee.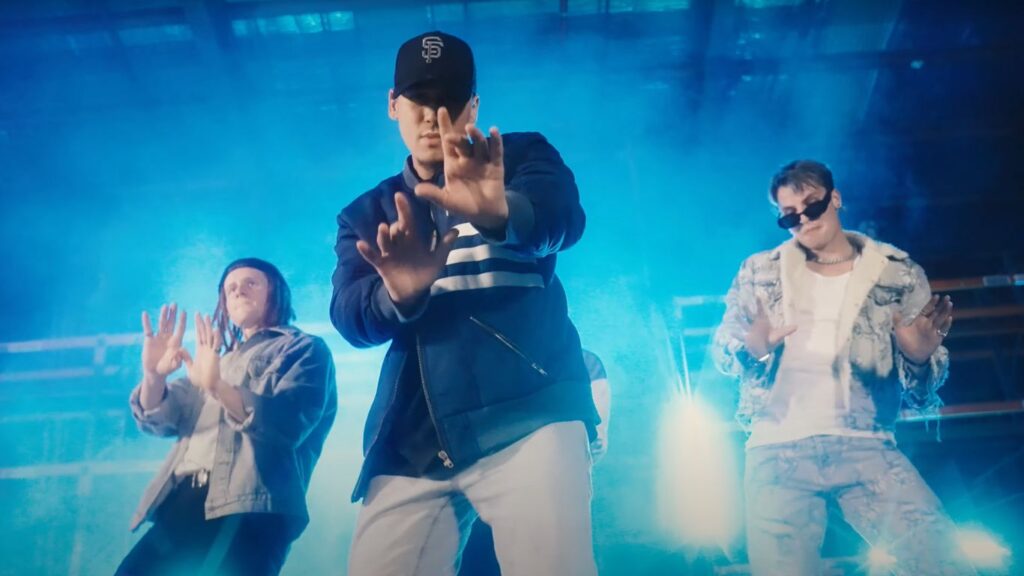 We're proud of their combined two million views, and the ways they transformed The Paint Factory into creative backdrops for their videos, which you can check out below. We can't wait to see what other artists do moving forward!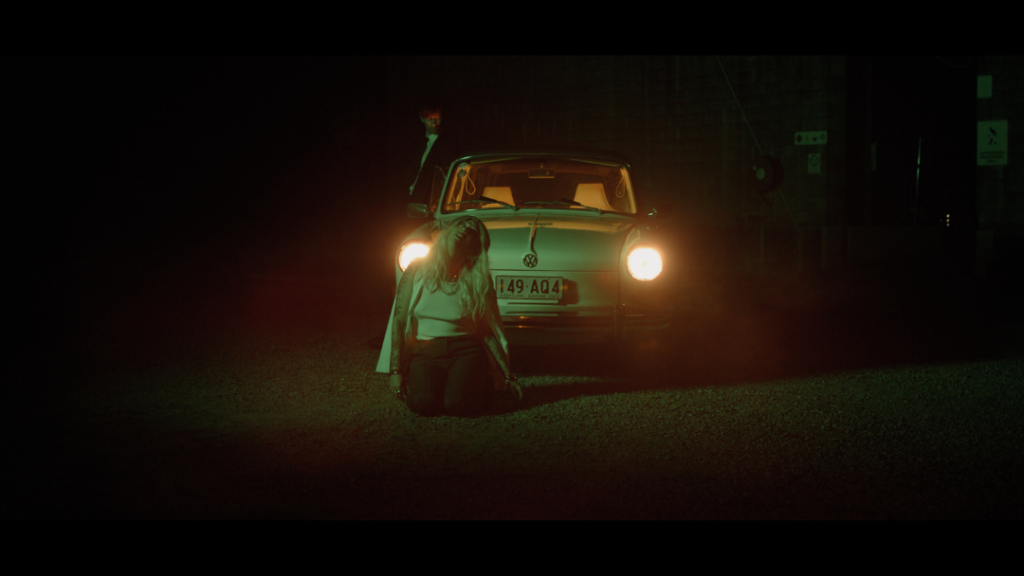 Our vision at The Paint Factory is to create a vibrant and exciting space for the arts and creative sectors. The factory buildings will be revitalised as a mixed-use environment where people can work, live, visit and create in a world-class integrated Arts Village. It will be a place to celebrate Australian and international artists, galleries, artisans, brewers and other creatives in vast landscaped areas and performance spaces.
We look forward to seeing more great work created at The Paint Factory and sharing emerging and established talent across social media. With talents like these, and our incredible emerging artists, two million views is just the beginning!